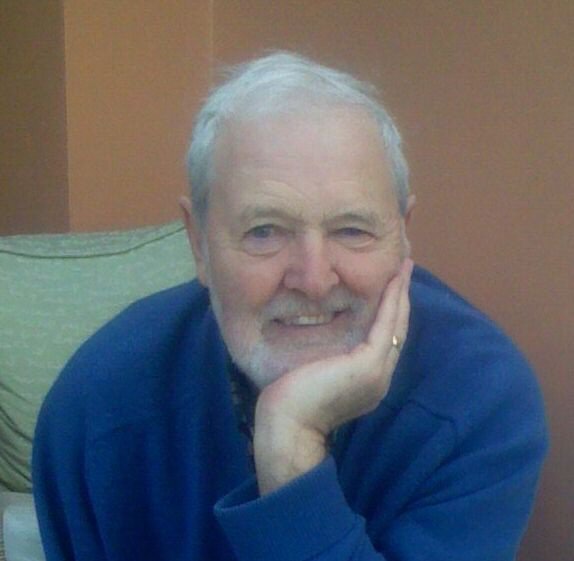 photograph © 2008, Euan McDonald
Z is for
zen speug
which is the blog of John McDonald who publishes haiku in Scots together with translations into English.
Now you don't have to squint at the screen to read his work. He has just published a collection in print titled THE THROU-GAUN CHIEL. Crows, cats and children are perhaps the topics that dominate the book. My favourites are:
furst gorblins -
voar juist gat
roarier

first fledglings -
spring just got
noisier

***

coortin kipple
a coffee atween thaim -
stame heavin

young lovers
a coffee between them -
steam rising

***

ahint steekit hingers -
the new weedower
blethers tae's guidwife

behind closed curtains -
the new widower
talks to his wife
John is not the first poet to write Scots haiku and some might argue he is not the greatest but he is certainly the latest.

JOHN McDONALD: THE THROU-GAUN CHIEL
Cyberwit.net
4/2 B, L.I.G. Govindpur Colony,
Allahabad-211004 (U.P.)
India

ISBN 978 81 8253 117 8
Rs. 100/-

visit the website of Cyberwit.net
You nearly only got a sidesway view of John. I spent a lot of time trying to upload his photograph to blogger. As I wrote in an
earlier post
, blogger kept rotating the image. I've only solved the problem now by hosting the image on my personal website.
To visit more
ABC-Wednesday
Z posts go to
Mrs. Nesbitt's Place
.