Zero degrees Celsius is when water freezes.
We have had sub-zero temperatures for the beginning of the New Year and as the sun has come out to raise the temperature above zero, icicles have formed on the eaves.
We are now into a very slight thaw and the icicles have, for the moment, disappeared. The temperature however is still hovering around zero and we may not have seen the last of the snow.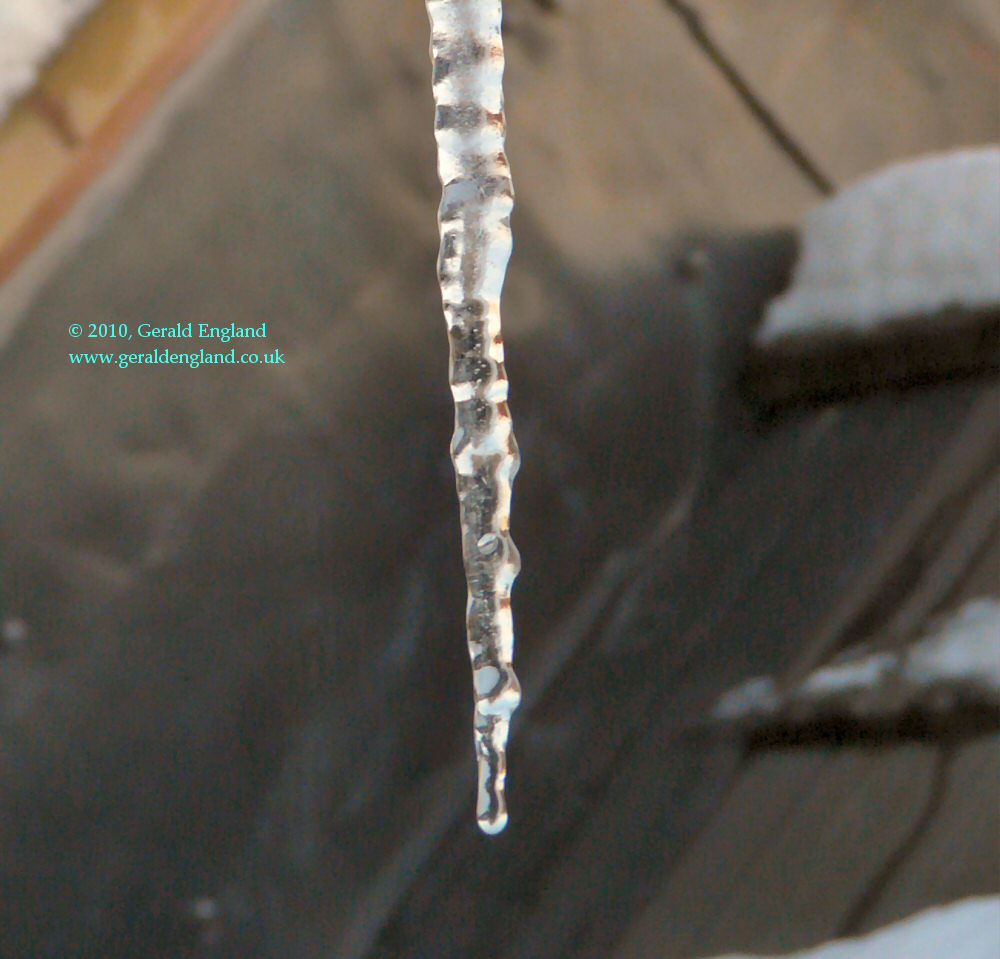 For more Z posts visit
ABC Wednesday
.